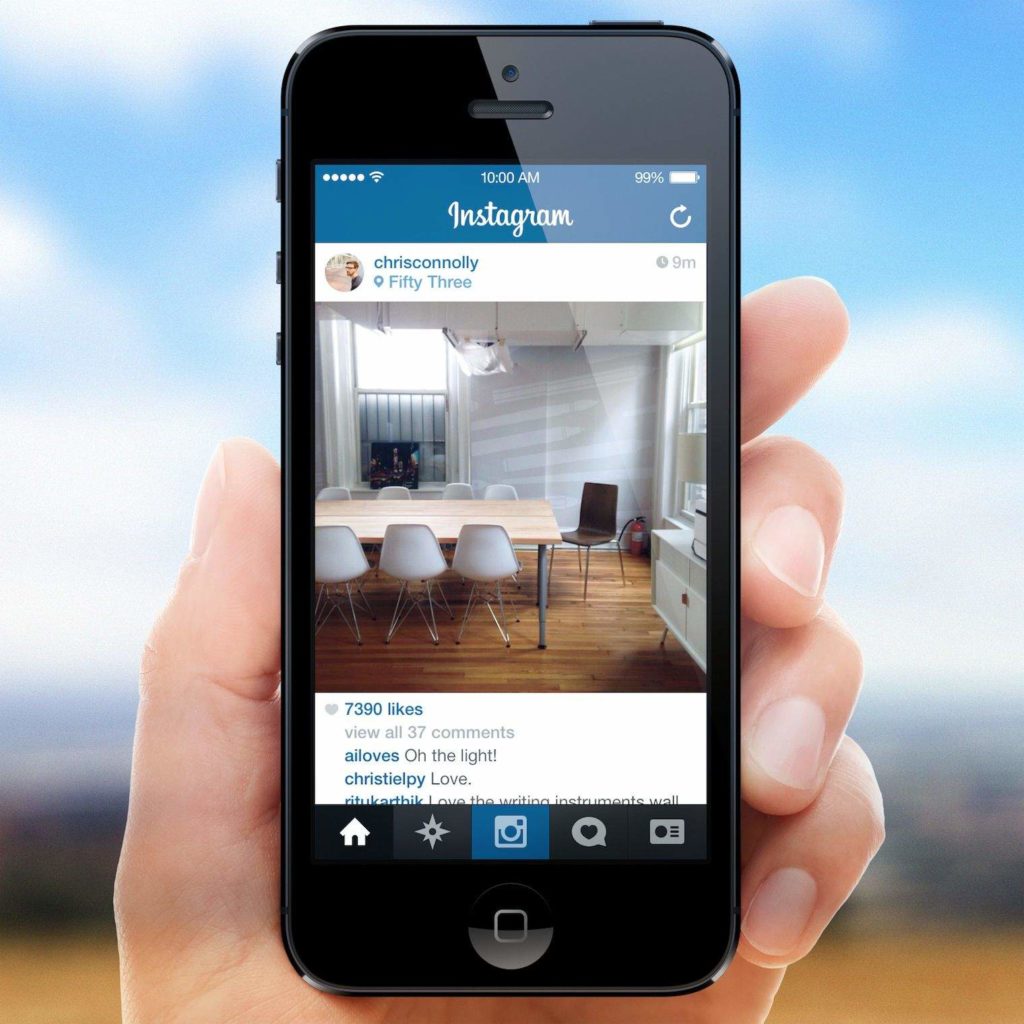 You probably know how to use Facebook. Pinterest and Instagram are pretty easy to use as well. Maybe you've dipped your toe into the Snapchat waters. What about Reddit? This stuff can get overwhelming, but social media is not only effective for promoting your business and your brand, it is now essential.
Many business owners just don't have the time to use social media to their best advantage. When to post, what to post, how much to spend on boosting? Ack! And the business management interface can be daunting, even for us pros.
However, we've been doing this since 2007. If you want your activity and your engagement to improve – you need to combine the creative with the practical. Guess what? We can help.