Writing for the web, social media, even formal business communications, requires a unique understanding of the medium one is writing for, and the audience with whom one hopes to connect. Being clear, concise, and relatable is essential.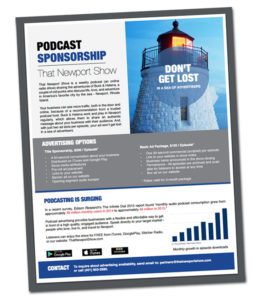 Hiring someone to help you write polished and professional copy is one of the most valuable investments of marketing dollars you can make.
Sparkle and Boom writes press releases, copy for marketing materials, product descriptions for your catalog, blogs, essays, articles, and more.