"Find your sparkle, get some boom."
Whether your company is new or in the process of redefining itself, clear branding can be powerful for your bottom line.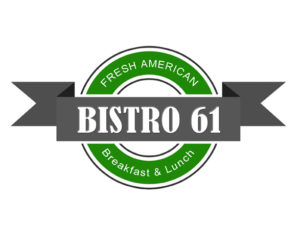 Branding involves setting a visual tone for your company as well as defining the overall feel, or spirit, of your company's mission and message.  From the colors of your logo to the tagline underneath it, your brand starts here. We can help you get it right.
Contact us to find out more about our logo design and branding services.