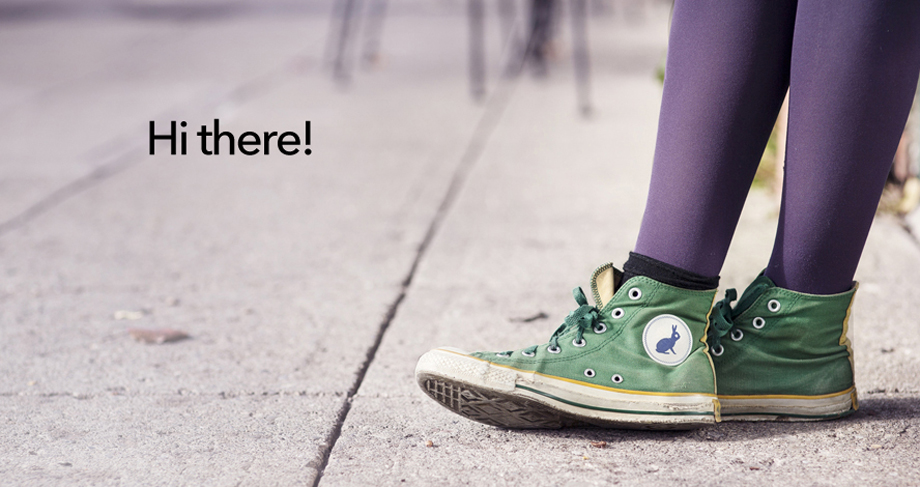 Podcasts for Pensive People
Sparkle and Boom currently produces two podcasts: That Newport Show and Around the Buoy.
That Newport Show is a weekly podcast recorded in Newport, Rhode Island, America's favorite "city by the sea". The show is about love, life, adventure and discovering happiness – wherever you call home. You don't have to live there to love it!
Around the Buoy is a new addition to the network. ATB is a monthly podcast that features stories about life on the water. From sailboats and superyachts, to wooden boats and classic cruisers. Also recorded in America's favorite city by the sea. Hosted by veteran sailor and professional boatwright, Carter Richardson, Around the Buoy brings a fresh perspective to life on the water.
Both shows are available on iTunes, GooglePlay, Stitcher Radio, and IHeartRadio. Subscriptions are free. These are great commuting shows, so fire 'em up and actually enjoy your ride to work!