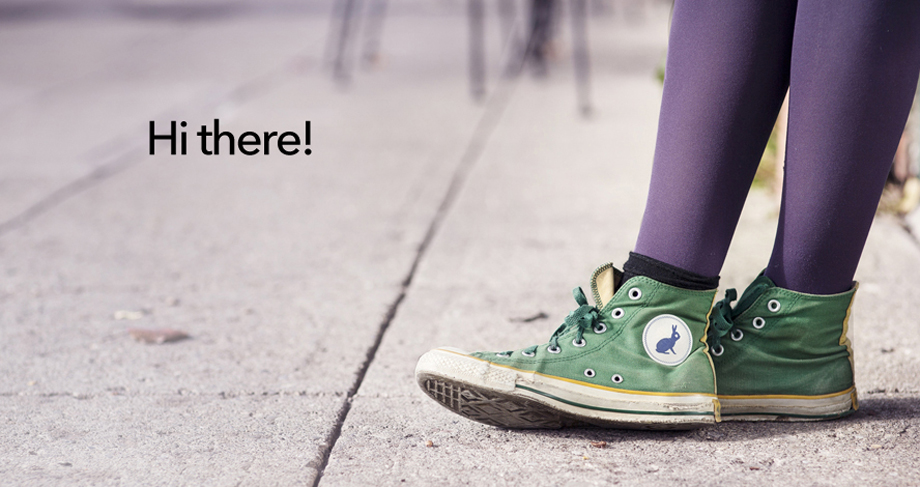 Sparkle and Boom is a marketing company that helps small and medium-sized businesses add some "sparkle" to their marketing in order to get some "boom" in their bottom line. Our expertise is combining the creative with the practical.
Today's  business owners are moving at the speed of light, and often need help staying on top of things like marketing, communications, and public relations. These business functions sometimes fall to the bottom of the priority list when staff is already operating at maximum capacity. And yet, marketing is critical not only for generating new business, but for maintaining existing business relationships, too. Working with an outsourced marketing specialist is a great way to get what you need, whether it's long-term support or a short-term project.
Click here to see what we offer our clients. Or, you can contact us to talk about how we can help you.